Brevard Ballet Academy students and alumna have received acceptance into the nation's top ballet schools for Summer Intensive Programs. Programs include HARID Conservatory (Boca Raton, FL), Orlando Ballet (Orlando, FL), Ballet Met (Columbus, OH), Cincinnati Ballet (Cincinnati, Ohio), Colorado Ballet Academy (Denver, CO), Ballet Magnificat (Jackson, MS) Houston Ballet (Houston, TX) and American Ballet Theatre Intensives around the country.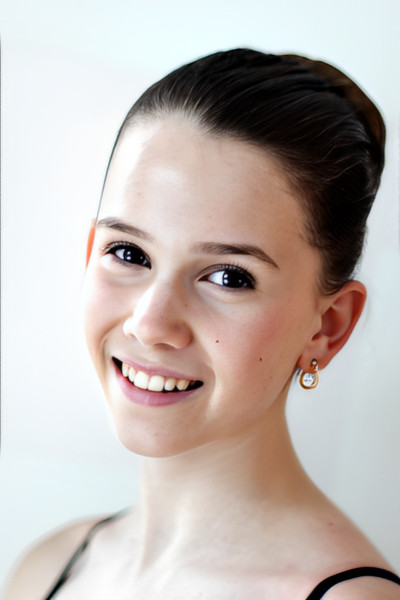 Maggie Pezzeminti – Pre-Professional Student
Maggie began her ballet training in 2014, the first season Brevard Ballet Academy opened, making this her 9th season. She started out as a little Bon Bon in the company's first ever production of The Nutcracker Ballet in 2017. Her roles the following years included a Party Scene Girl, Kissy Doll, Spanish, Snowflake, Flower Waltz, and Clara. At just 14 years old, Maggie debuted her lead role as the Sugar Plum Fairy in The Nutcracker Ballet, making her the youngest Sugar Plum Fairy in Brevard Ballet Academy history. Maggie's repertoire includes Brevard Ballet Youth Company's My Christmas Dream, Cinderella, andperforming the dance of the Little Swans and Pas de Trois in the famous ballet, Swan Lake. We are so proud of Maggie's drive, commitment, and passion for ballet, and we know that she has a bright future ahead.
Vivien Levine – Alumna
Vivien began training with Brevard Ballet Academy at the tender age of 9. Vivien trained under Ms. Elena Shokhina for 9 years and at Brevard Ballet Academy for 8 seasons. At only 17 years old, Vivien already has multiple principal roles under her belt. She debuted her first principal role of Cinderella in Brevard Ballet Youth Company's production of Cinderella in 2019, making it her first partner role, with guest dancer Arcadian Broad. Her repertoire also includes the Sugar Plum Fairy in The Nutcracker Ballet and the intricate dual role of Odette/Odile in Swan Lake. She is a shining example of dreams coming true through dedication, loyalty, and discipline. Vivien is currently a trainee at Ballet Palm Beach in Palm Beach Gardens, Florida.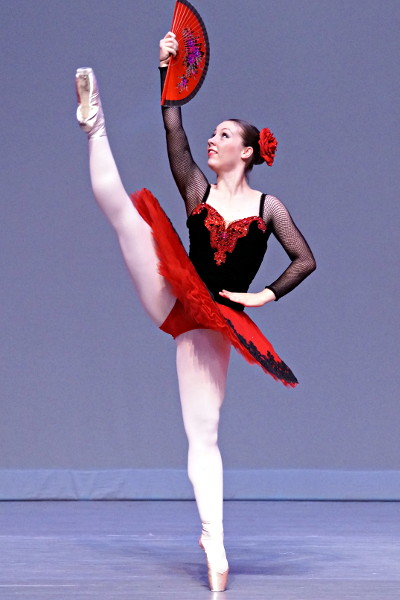 Alexis Low – Alumna
When Academy Director, Elena Shokhina, says she can offer scholarship opportunities, she means it! Upon graduating from Brevard Ballet Academy (BBA), student Alexis Low received the Kosove Scholarship to the University of South Florida (USF) following submission of her package with a letter of recommendation by Miss Elena. The scholarship was all-inclusive covering tuition, textbooks, materials, housing/meal plan, education abroad, academic conference travel, specialty equipment and funds for research internships. Alexis trained with Miss Elena for 5 years.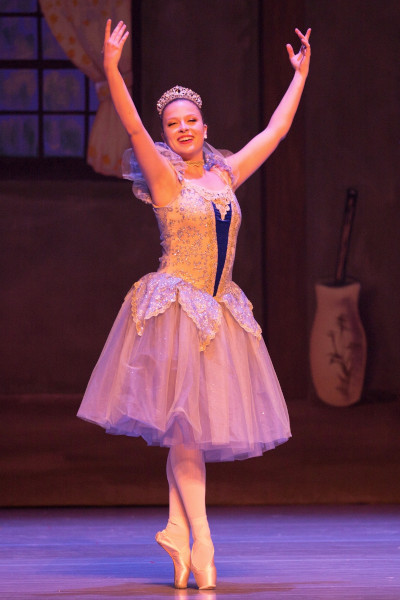 Mykenzie Hughes – Alumna
From an early age, Mykenzie knew she wanted to be involved with dance. She had trained with several ballet schools in Georgia and Brevard County before coming to Brevard Ballet Academy in 2015. Because of her dedication, discipline, and abilities, Miss Elena awarded her several solo roles in Brevard Ballet Youth Company productions. She has also gained extensive teaching experience while assisting our professional dance educators. Mykenzie applied to several college programs with the University of Florida (UF) at the top of her list. She was informed in the spring of 2019 that she had been accepted at the University of Florida's School of Theatre and Dance BFA (Bachelors of Fine Arts). Brevard Ballet Academy is proud of her loyalty, dedication, and achievements!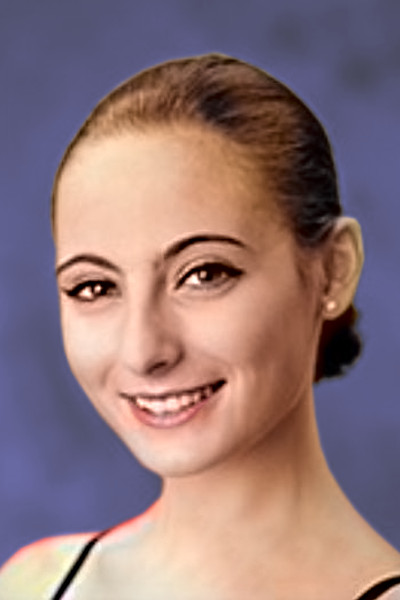 Katerina Schweitzer
Katerina Schweitzer is currently a company trainee with Nebraska Ballet and guest company member with Ballet Vero Beach. Prior to receiving her training with Gelsey Kirkland in NYC, Katerina trained with Miss Elena for four years. We love watching her grow as a professional dancer and wish her the best in her dance career. She is always welcome to visit us again at Brevard Ballet Academy!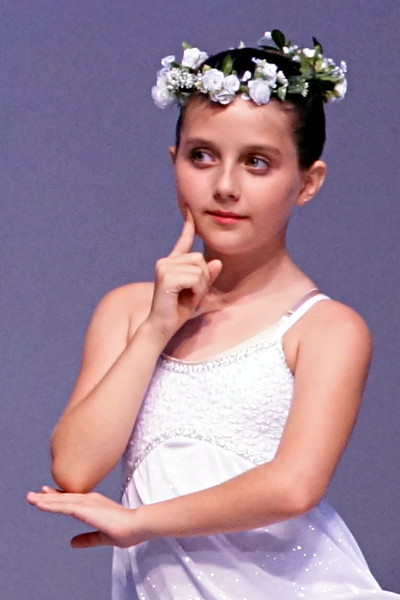 Savannah Elmer
We knew that BBA student, Savannah Elmer, was something special when she performed Kissy Doll in BBA's Music Box 2014, and later as a Cupid in The Classical Ballet Celebration 2015. Imagine the excitement we felt as a dance family when later that year Savannah was selected for the title role in the Royal Shakespeare Company's (London England) Broadway tour of the award-winning musical Matilda. Savannah debuted as the lead role of Matilda at the Kennedy Center for the Performing Arts in Washington, DC in December of 2016. Her BBA family saw her national tour at the Straz Center for Performing Arts in Tampa, FL.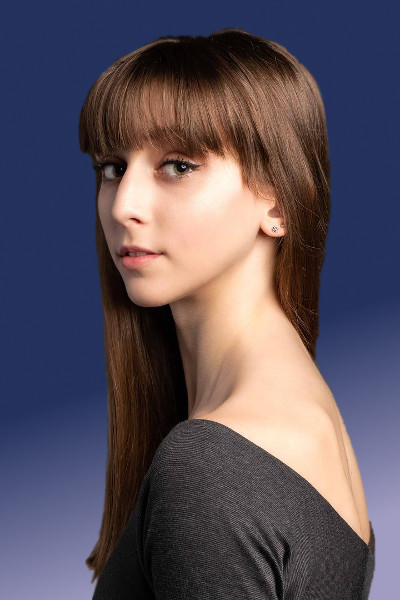 Monika Haczkiewicz
Monika Haczkiewicz trained with Miss Elena while at the Nevada Ballet Academy. Monika competed in the Youth America Grand Prix, where she ranked second place in the Senior Division of the Las Vegas semi-finals and performed at NYC's Lincoln Centre in the finals of 2015. Monika is now a featured company member at Atlanta Ballet. We are hoping to have her join Brevard Ballet Academy's productions as a guest principal dancer in the near future.