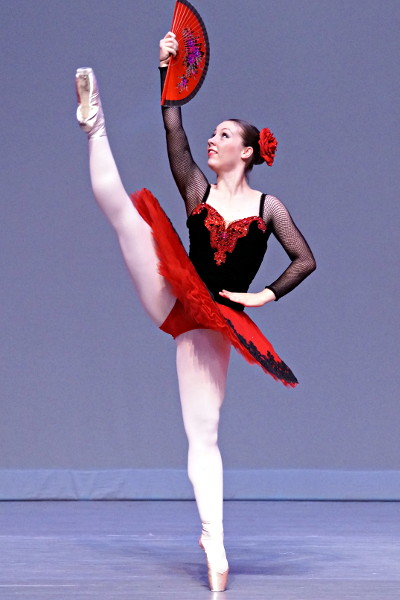 Alexis Low
When Artistic Director, Elena Shokhina, says she can offer scholarship opportunities, she means it! Upon graduating from Brevard Ballet Academy (BBA) in 2015, student Alexis Low recieved the Kosove Scholarship to the University of South Florida (USF) following submission of her package with a letter of recommendation by Miss Elena. The scholarship is all-inclusive covering tuition, textbooks, materials, housing/meal plan, education abroad, academic conference travel, specialty equipment and funds for research internships. Having graduated with a Bachelor of Science in just 2 years, Alexis is now a guest instructor at BBA and volunteers behind the scenes with our school's productions. Alexis was Miss Elena's ballet student for 5 years.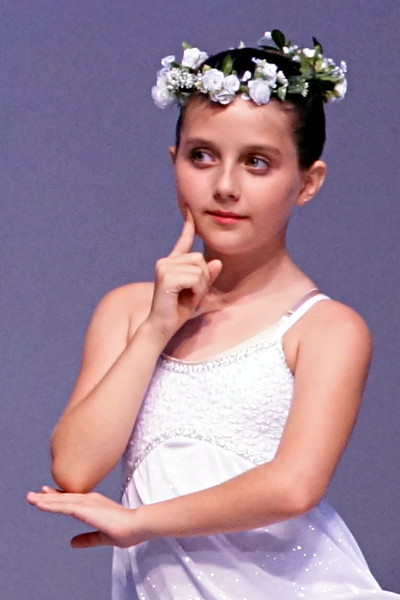 Savannah Elmer
We knew that Brevard Ballet Academy student, Savannah Elmer, was something special when she performed Kissy Doll in BBA's Music Box 2014, and later as a Cupid in The Classical Ballet Celebration 2015. That didn't prepare us for the excitement we felt as a dance family when later that year Savannah was selected for the title role in the Royal Shakespeare Company's (London England) Broadway tour of the award winning musical Matilda. Savannah debuted as the lead role of Matilda at the Kennedy Center for the Performing Arts in Washington, DC in December of 2016. Her BBA family saw her national tour at the Straz Center for Performing Arts in Tampa, FL.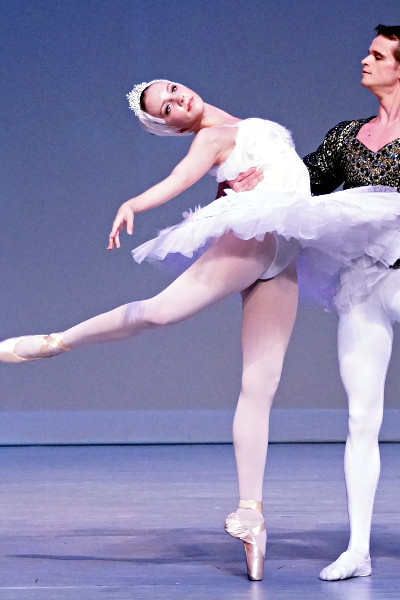 Maggie Hvizdo
Because of her advanced ballet training, grace, and beauty, Maggie Hvizdo was selected by Artistic Director, Elena Shokhina, to dance with professional guest principal dancer, Alexey Kuznetsov, in Brevard Ballet Academy's Classical Ballet Celebration 2015 and 2016. She has also danced principal roles in other productions for Miss Elena. It was this grace and beauty that earned her recognition and a cover photo on World of Dance Magazine in the summer of 2016. She is Miss Elena's longest tenured student, having trained with Miss Elena for over 6 years. We are excited about Maggie's future!