2023 Swan Lake
2023 Summer Programs
Registration is now open for our 2023 Summer Programs!
Our School
Mission Statement
Academy Director
Faculty
Production Company
Facility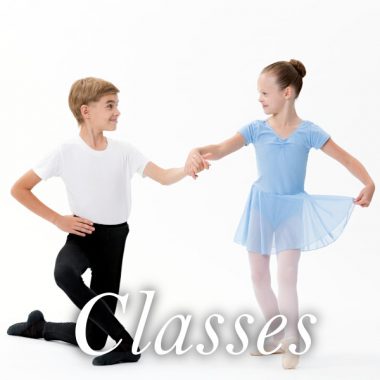 Pre-Ballet
Ballet
Boys
Contemporary
Requirements
Schedule
Pricing / Payment Options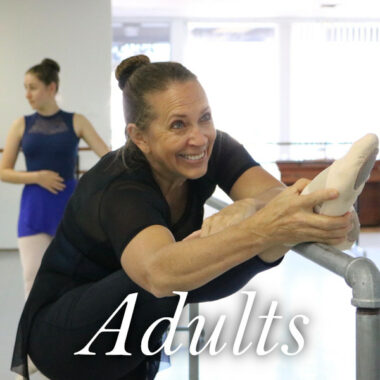 Beginner
Intermediate
Advanced
Dress Code
Pricing
Additional Information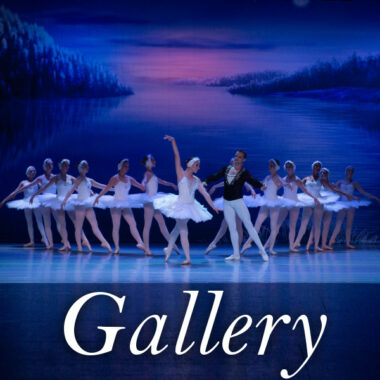 Our Productions
Snapshots from BBA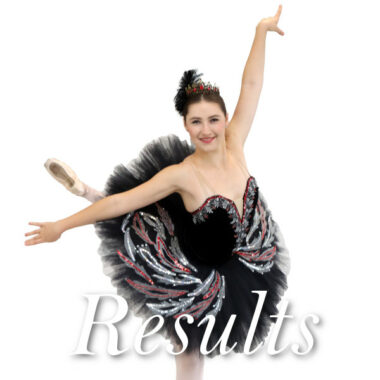 We are so proud of our students!
Here are the stories of several exceptional Brevard Ballet Academy dancers.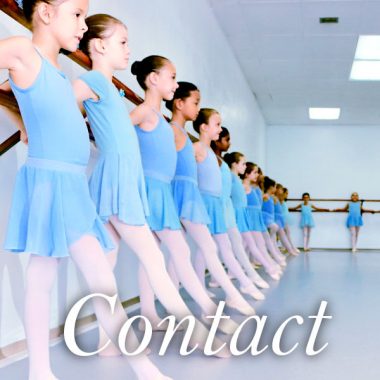 We would love to answer your questions! Please feel free to call us now at (321) 622-4713. We would also be happy to respond to your e-mail message should that be more convenient for you.