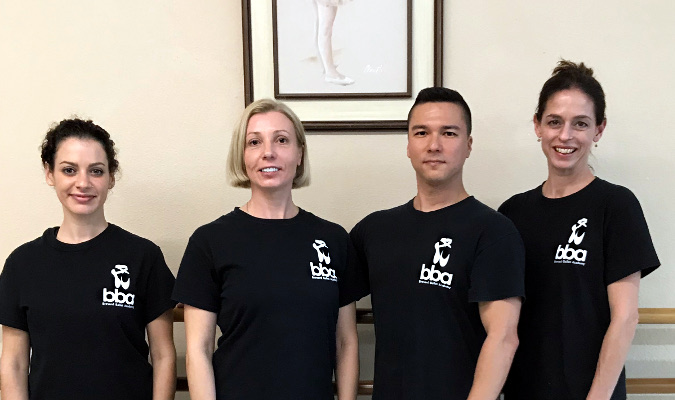 Welcome to Brevard Ballet Academy. We are a highly successful, prestigious school offering the highest level of classical ballet training for all ages. We provide students with the opportunity to aspire in the world of ballet by offering consistent training, private lessons, performances, summer camps, dance competitions, and master classes. Brevard Ballet Academy comprises complete Pre-Ballet, Ballet, Contemporary, and Adult programs.
Our mission: Creating an environment for students to be introduced to dance, grow in their love for ballet, as well as continue development of current ballet skills. Whether to enhance a healthy lifestyle, further discipline, or to become a professional dancer, we provide a consistent atmosphere, training, and scholarship opportunities to attain these goals.
Brevard Ballet Academy is a proud corporate sponsor of the Eau Gallie Art District.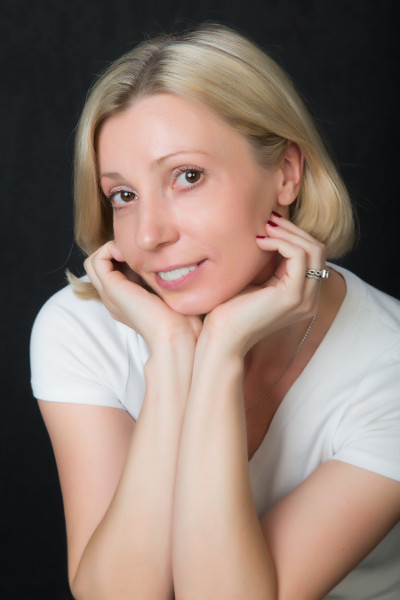 Elena Shokhina – Owner and Academy Director
Elena began her ballet journey at the world-renowned Vaganova Ballet Academy in St. Petersburg, Russia. After completing eight years of intense training, she graduated and promptly commenced an eight-year tenure as a professional ballerina based in Russia – first with the Saint Petersburg State Academic Yacobson Ballet Theatre, and later, with the St. Petersburg Ballet. At both companies, Elena quickly advanced to principal status and gained a wealth of global experience traveling to perform in major theaters around the world. In 2000, Elena moved to the United States and earned a position with Nevada Ballet Theatre, where she quickly became a principal and performed until retiring in 2008, the end of a 16 year career as a principal dancer.
Throughout her career, Elena became known for her loyalty, incredible discipline and vast performance repertoire, including leading roles in Swan Lake, Giselle, The Nutcracker, Peter Pan, Sleeping Beauty, Don Quixote, Dracula, Romeo and Juliet, La Bayadere and Paquita, among others. Additionally, Elena had the honor of working with numerous esteemed choreographers – such as Val Caniparoli, Bruce Steivel, Peter Anastos and Mark Diamond – who not only enriched Elena's stage life, but also helped lay the foundation for artistic direction of her own productions.
Elena discovered her passion for teaching classical ballet at Nevada Ballet Theatre's affiliated academy. She relocated to Brevard County in 2010 and continued instructing students locally before opening Brevard Ballet Academy in 2014. One year later, Florida Today interviewed Elena about her vision to grow her faculty, facilities and student base in order to support a youth company; a vision that became a reality in 2018 with the founding of Brevard Ballet Youth Company, which produces at least two full-length ballets each year. Elena's dedication to teaching has helped many of her students advance to distinguished ballet schools, university programs and professional companies.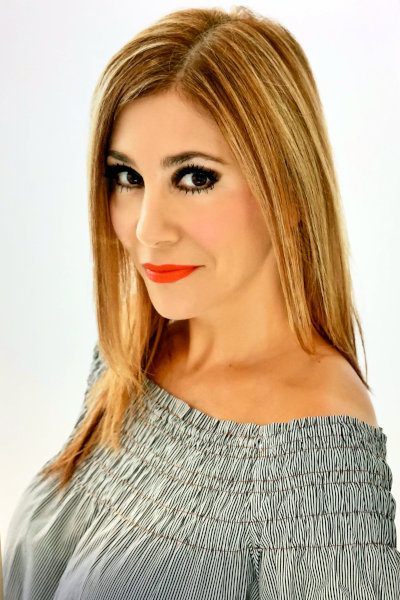 Joey-Lynn Mann – Ballet Mistress
Joey-Lynn hails from Orlando Ballet, where she served as ballet mistress and assistant to artistic director Robert Hill for two years before assuming the role of full-time assistant for eight years. Prior to that, Joey-Lynn was a principal dancer with the company for nearly 15 years under artistic director Barbara Riggins – who founded the company – as well as artistic directors Vasile Petrutiu, Fernando Bujones and Bruce Marks. While performing with Orlando Ballet, she also served as a faculty member at Southern Ballet Theatre School, which was then the company's associated school.
Joey-Lynn's early training began at the National Ballet of Canada under Betty Oliphant. She was later accepted into the Pacific Northwest Ballet School, where she studied under artistic directors Francia Russell and Kent Stowell. Following her graduation, Joey-Lynn danced professionally with Ballet Idaho under Paul Russell, and later at Idaho Dance Theater under Maria and Fred Hansen. In 1994, Joey-Lynn became a company dancer with Nevada Dance Theatre (now Nevada Ballet Theatre) under artistic director Vassili Sulich. One year later, she relocated to Florida to continue her journey with Orlando Ballet.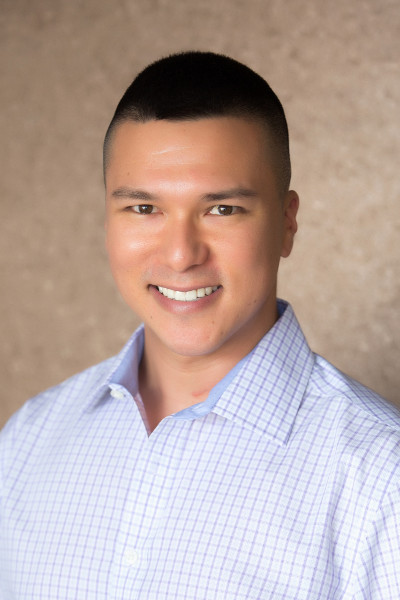 Jeff Heiden – Ballet Master
Originally from Brevard, Jeff completed his formal ballet training at the prestigious Kirov Academy of Ballet in Washington, D.C. – an education that paved the way for him to perform professionally with Orlando Ballet, Dance Alive National Ballet, Cleveland San Jose Ballet and other companies. After retiring from his ballet career, Jeff traveled the world to perform as an acrobat and dancer on various cruise lines, where he also directed, and later performed with Cirque du Soleil in Las Vegas. Jeff has been teaching in Brevard County since 2001 and has been with Brevard Ballet Academy since 2015.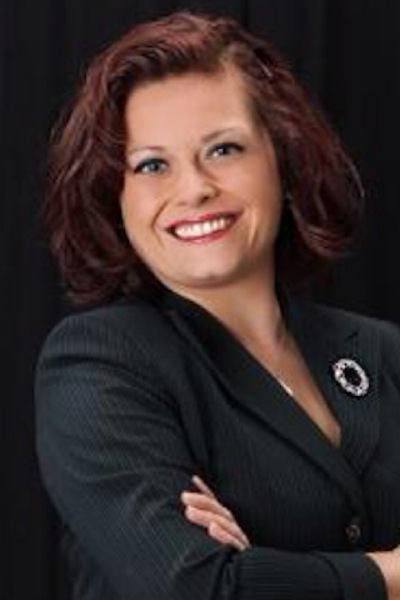 Elaine Eccleston – Head of Contemporary Training
Elaine holds a Bachelor of Fine Arts degree in dance performance from Wright State University in Ohio. Her career – which includes more than 25 years of performing, choreographing and teaching – began in Cincinnati at AVO School of Ballet under founder Anneliese von Oettingen. In 1992, Elaine was accepted into the pre-professional training program at the Washington Ballet Company in Washington, D.C., where she studied ballet and contemporary dance for three years. Elaine later returned to Cincinnati to attend the School for Creative and Performing Arts, and after completing a program there, was accepted into Wright State University as a scholarship student. College graduation led to a position touring the United States with Dayton Ballet Company, which allowed Elaine to further her love of contemporary dance in locations such as New York and Chicago.
Throughout her time as a professional dancer, Elaine performed works by many of modern dances' most influential choreographers, such as Septime Webre, Twyla Tharp, Martha Graham, Paul Taylor and Bob Fosse, among others. She finished her performing career at Dance Alive National Ballet and transitioned to teaching as a means by which to give the gift of dance to future generations.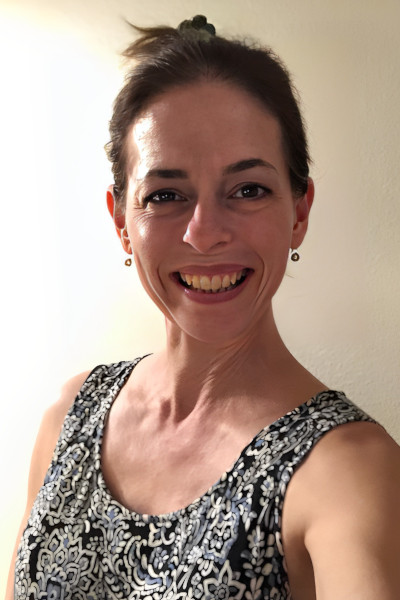 Michele "Mimi" MacDonald – Ballet Instructor & Training and Development Coordinator
Mimi's extensive career has largely been dedicated to ballet pedagogy. She earned a master's degree in dance education from Temple University in Philadelphia, and as the founder and executive director of Dance Education Consulting LLC, has established herself as an expert on teacher training with an emphasis in ballet. In her consulting role, Mimi is dedicated to training studio owners on effective curriculum development and travels throughout the United States to provide her services. Combining her comprehensive teacher training background with Elena's thorough knowledge of the Vaganova method, Mimi developed the detailed curriculum now used at Brevard Ballet Academy.
Mimi additionally holds a bachelor's degree with a minor in dance from Principia College in Illinois. After graduating from Principia, she received a scholarship to perform and study teacher preparation at the Pennsylvania Academy of Ballet, where she became an apprentice under director John White and his wife, Cuban ballet star Margarita de Saá. Mimi has served as a faculty member at universities and dance studios in several major cities.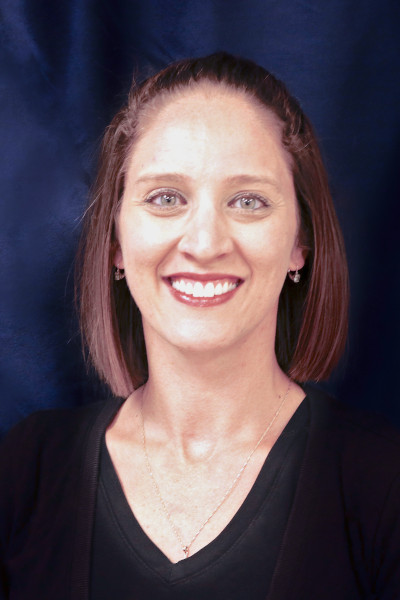 Hayley Keir – Ballet Instructor
Hayley received training at the University of North Carolina School of the Arts and the renowned Nutmeg Conservatory for the Arts in Connecticut. After graduating, she danced professionally with Atlanta Festival Ballet and Georgia Dance Theatre, where she performed leading roles in The Nutcracker, Peter Pan, Giselle, Jane Eyre and Swan Lake. When she retired as a principal dancer, Hayley became ballet mistress for Georgia Dance Theatre and later served as the company's associate director. In both positions, she was directly involved with full-length productions of La Bayadere, Romeo and Juliet and The Nutcracker. Hayley additionally taught at the company's school, Georgia Academy of Dance & the Performing Arts, for eight years before moving to Florida in 2018.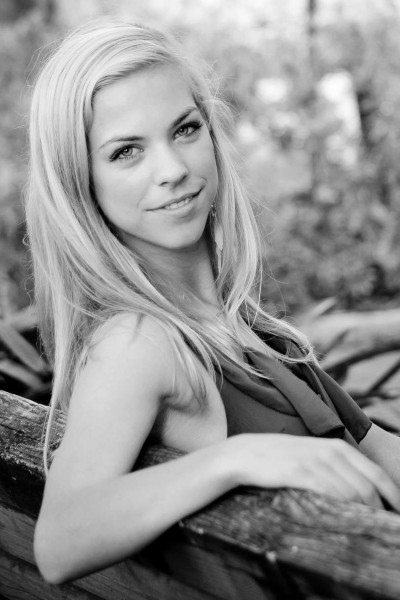 Rebecca Hudnall – Ballet Instructor
Rebecca trained in the Vaganova method of classical ballet, along with modern and character dance, for eight years locally under the instruction of Boris Chepelev and Janna Kirova. During her development, she danced several soloist roles in their annual production of The Nutcracker, including Little Clara, Kissy Doll and the Snow Queen, as well as the Pa de Trois and Spanish Dance variations. Rebecca also performed in the company's Spartacus and Sleeping Beauty productions with world-renowned guest dancers. She was selected to join Brevard Ballet Academy's faculty in 2018.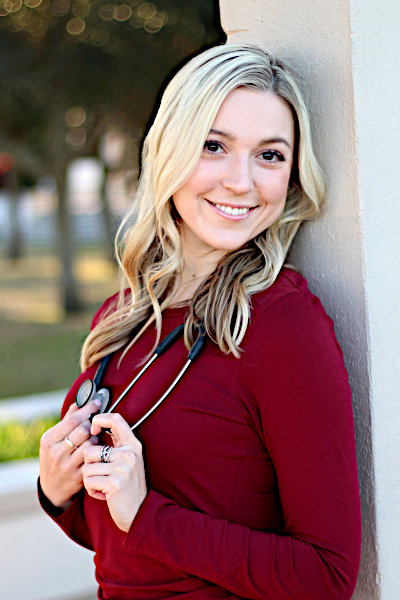 Dasha Bondar – Marketing and Administration
Born in St. Petersburg, Russia, Dasha grew up in the world of professional ballet as the daughter of two Vaganova Ballet Academy graduates. She moved to the United States at age 5 and later received a scholarship to the Nevada Ballet Academy, where she studied for eight years. In addition to ballet, Dasha has trained in contemporary, jazz and hip-hop dancing, and has choreographed competition numbers for local dance groups. A 2018 graduate of Florida State University, Dasha is currently pursuing a medical degree.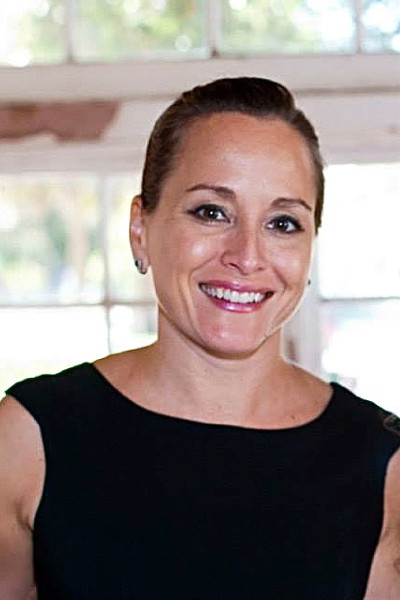 Noelle Nehmer – Academy Administrator
Noelle graduated from Florida State University with a bachelor's degree in business and a master's degree in finance. While pursuing her degrees, she danced at FSU's School of Dance and the Montgomery Schools of Dancing. Prior to that, Noelle studied for 15 years in Brevard County with esteemed instructor Marta Phillips. Noelle is a certified instructor in yoga and Pilates, both of which she has taught at Brevard Ballet Academy.
Always Growing!
We are always seeking accomplished instructors to compliment our exceptional faculty. Your inquiry is sincerely welcome. Please contact us to discuss opportunities or send your resume to resume@BrevardBallet.com.
Because of our overwhelming success developing dancers BBA was forced to do a 3,000 square foot expansion in 2018 to accommodate student enrollment.
Brevard Ballet Youth Company
Brevard Ballet Academy students perform with their associate company, Brevard Ballet Youth Company. BBYC has a full production company showcasing ballets such as My Christmas Dream (written and choreographed by Elena Shokhina) , Cinderella, and The Nutcracker Ballet. Auditions are held at Brevard Ballet Academy in August for The Nutcracker Ballet and in January for our spring ballet. We perform these spectacular ballets at the state-of-the-art Performing Arts Center on the campus of Eau Gallie High School. This 750 seat performing arts center is perfect for our students and their families. Less than a mile from Brevard Ballet Academy, this venue has all the amenities of a large city theatre with ideal seating for ballet viewing and with spacious and clean dressing rooms. The venue is located in the heart of Melbourne.
Our Facility
Now, our facility is nearly 5,000 square foot boasting two large dance studios. Studio A is 1,500 square foot with floating floors and Harlequin dance flooring. It is accompanied by a large lobby, waiting area, warm-up area for dancers, two spacious dressing rooms and restrooms. Studio B boasts a 1,100 square ft floating dance floor with a Rosco Marley dance surface. The waiting area is fully furnished, complete with changing areas, restroom, kitchen and dancer warm-up areas. We have front and back entrances to our school with plenty of parking for easy access.
We are in the center of the acclaimed Eau Gallie Art District; walking distance to the Foosaner Art Museum, Eau Gallie Library, a public park with playground, coffee shop, restaurants, shopping, entertainment, and more.