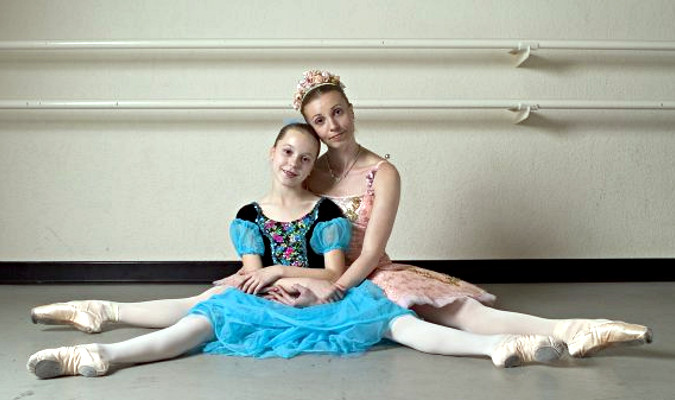 Welcome to Brevard Ballet Academy. We are a small, prestigious school offering world-class ballet instruction to the greater Melbourne area. We provide students the opportunity to aspire in the world of ballet by offering regularly scheduled training, dance competitions, private lessons, performances, summer camps and Master classes. Brevard Ballet Academy is a proud corporate sponsor of the Eau Gallie Art District.
Our passion is creating an atmosphere for children and adults to be introduced, grow in their love for ballet, as well as develop skills to further their future in the ballet world. Whether to enhance a healthy lifestyle, further discipline, or to someday dance with a professional company or attend a credible ballet school, Brevard Ballet Academy provides the atmosphere, training and scholarship opportunities to attain these goals.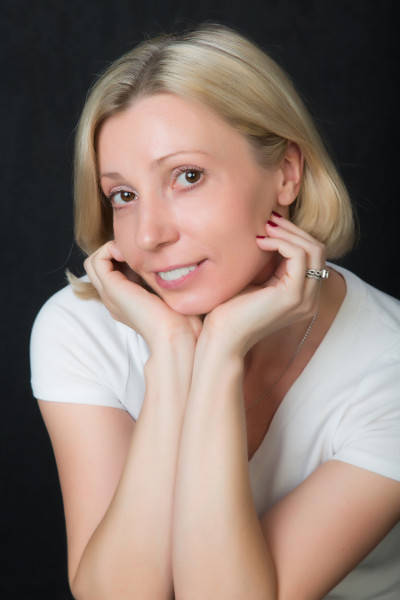 Elena Shokhina – Artistic Director and Ballet Mistress
Miss Elena graduated from the famed Vaganova Ballet Academy in St. Petersburg, Russia – considered by most to be the world's premier ballet academy – following 8 years of rigorous training. As a ballerina she was a principal dancer with both St. Petersburg Ballet (Russia) and Nevada Ballet Theatre (USA). Elena was known for her incredible discipline, particularly on pointe, and for her vast repertoire including principal roles in Swan Lake, Giselle, Nutcracker, Peter Pan, Sleeping Beauty, Don Quixote, Dracula, Romeo and Juliet, La Bayadere, Paquita and many others. After nine years of performing as a principal dancer all over the world with the St. Petersburg Ballet, she accepted an invitation in 2000 to perform with the Nevada Ballet Theatre where she became a principal dancer until she retired in 2008. Upon retirement she found her passion for teaching classical ballet.
Elena is now in her tenth year as a teacher and opened Brevard Ballet Academy in 2014. For Elena, being the Ballet Mistress is not just about training, it is about nurturing. Her best asset is the love she has for all of her students.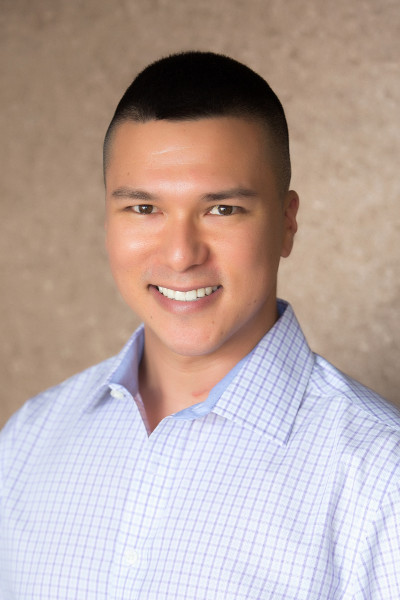 Jeff Heiden – Ballet Instructor
Jeff studied with some of the most respected ballet teachers at the prestigious Kirov Academy of Ballet in Washington, DC. This allowed him the opportunity to perform with ballet companies such as Orlando Ballet, Dance Alive National Ballet and Cleveland San Jose Ballet. After retiring from his ballet career, Heiden sailed the high seas traveling the world performing and directing on cruise lines as an acrobat and dancer and has also performed in Las Vegas with Cirque du Soleil. We are so happy and excited to have him with us!
Michele "Mimi" McDonald – Ballet Instructor
Mimi studied Vaganova method classical ballet and teacher preparation from teachers who worked with Russian ballet masters in Cuba. She has a Masters Degree in dance education and served on the faculty of private studios and universities in several major cities. She is the founder of Dance Education Consulting, LLC and is dedicated to excellent dancer and teacher training. Her little boy and baby girl love going to the studio to see the dancers!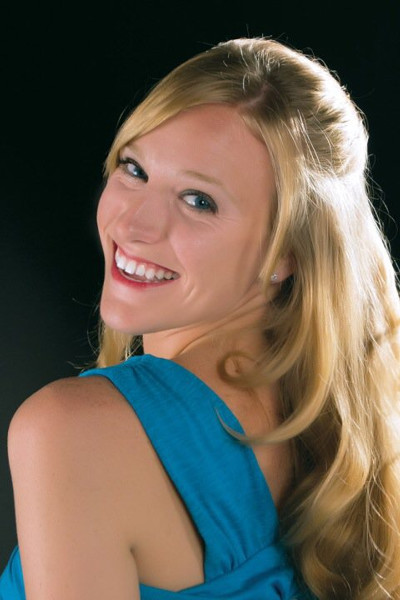 KC Kruger – Contemporary and Jazz
KC literally grew up in a dance school as the daughter of an artistic director and ballet mistress. She was performing by age 5 and later won a scholarship to participate in the Burklyn Ballet Summer Intensive. Despite professional training in classical ballet, her passion has always been in jazz, tap, and contemporary. KC is a certified Teaching Artist for Dancing Classrooms of New York City founded by the legendary dancer Pierre Dulaine. Through the years KC assisted Nina Locardi, director of the Arts Foundation, in the production, choreography, and staging of over 6 successful original productions, having leading roles in several. KC has an AA and is pursuing her Bachelors in Elementary Education. She is honored to share her passion of movement with the talented dancers of Brevard Ballet Academy.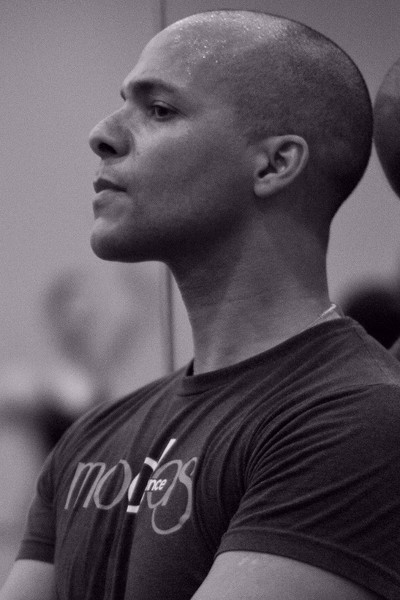 Duncan Cooper – Master Class Guest Instructor
Duncan is an in-demand master teacher and choreographer. He received a majority of his training in the San Francisco Ballet, and later spent 5 years dancing with the company. He then joined The Dance Theater of Harlem as a principal dancer from 1995 through 2004. He has danced notable leading roles. His list of guest artist appearances includes lead roles in New York City Ballet, Washington Ballet, Royal Birmingham Ballet and more. Duncan spent five years as a faculty member at New York City Dance Alliance and is currently a faculty member at Alonzo King Lines Ballet in San Francisco, Teacher/Choreographer for CLI Studios, and Co-Founder and director of Modas Dance.
Always Growing!
We are always seeking accomplished instructors to compliment our exceptional faculty. Your inquiry is sincerely welcome. Please contact us to discuss opportunities or send your resume to resume@BrevardBallet.com.